Great opportunity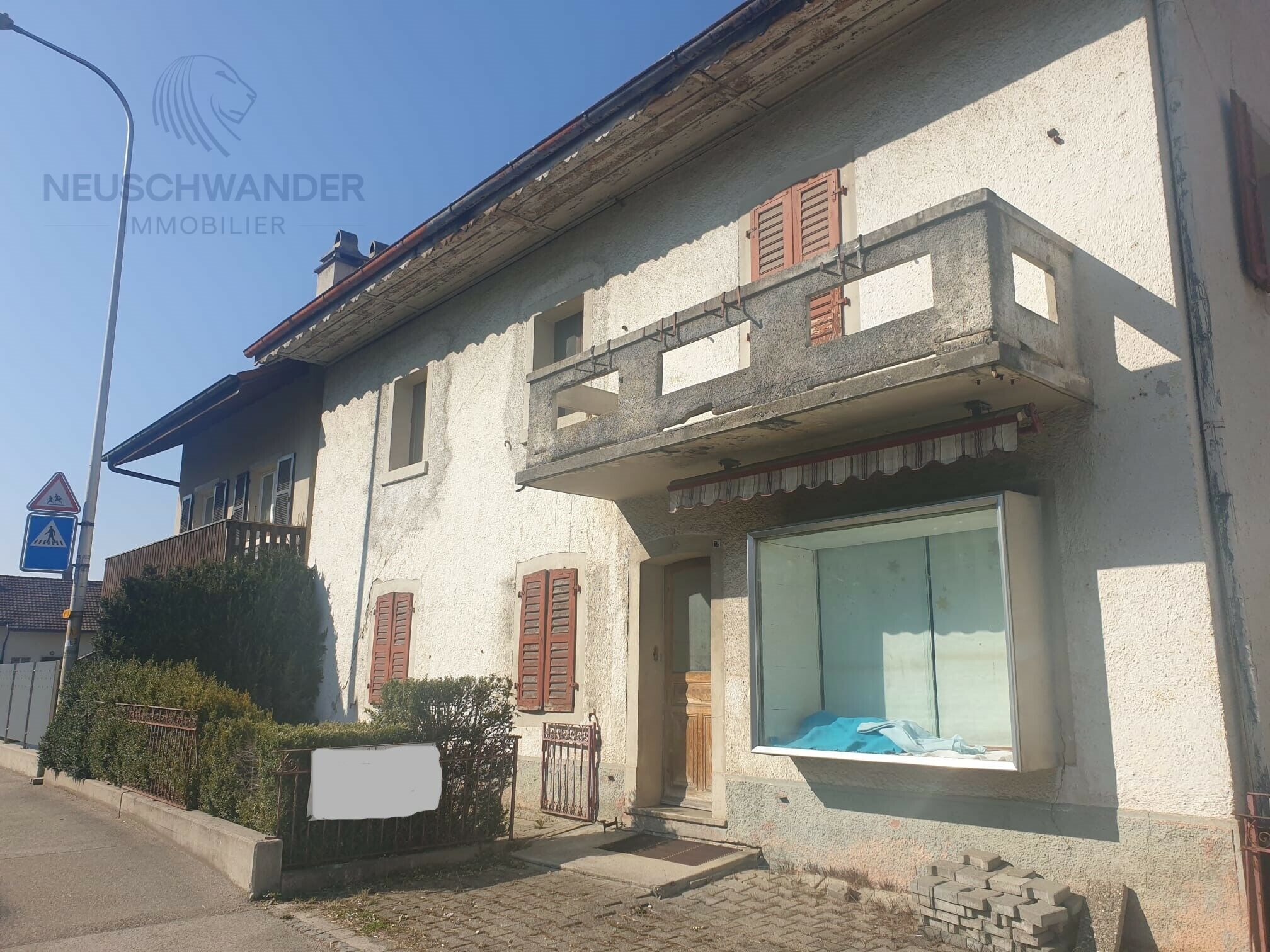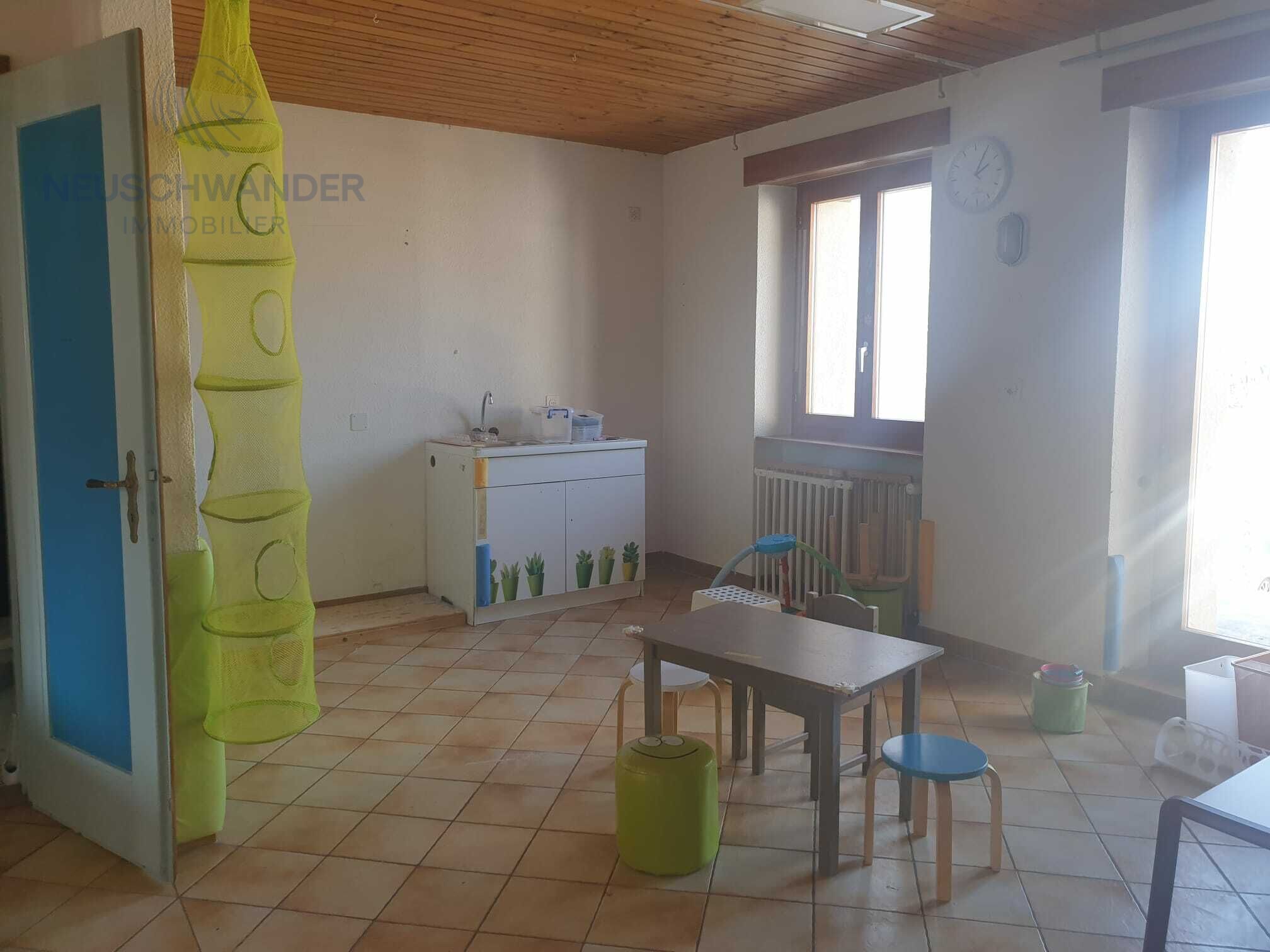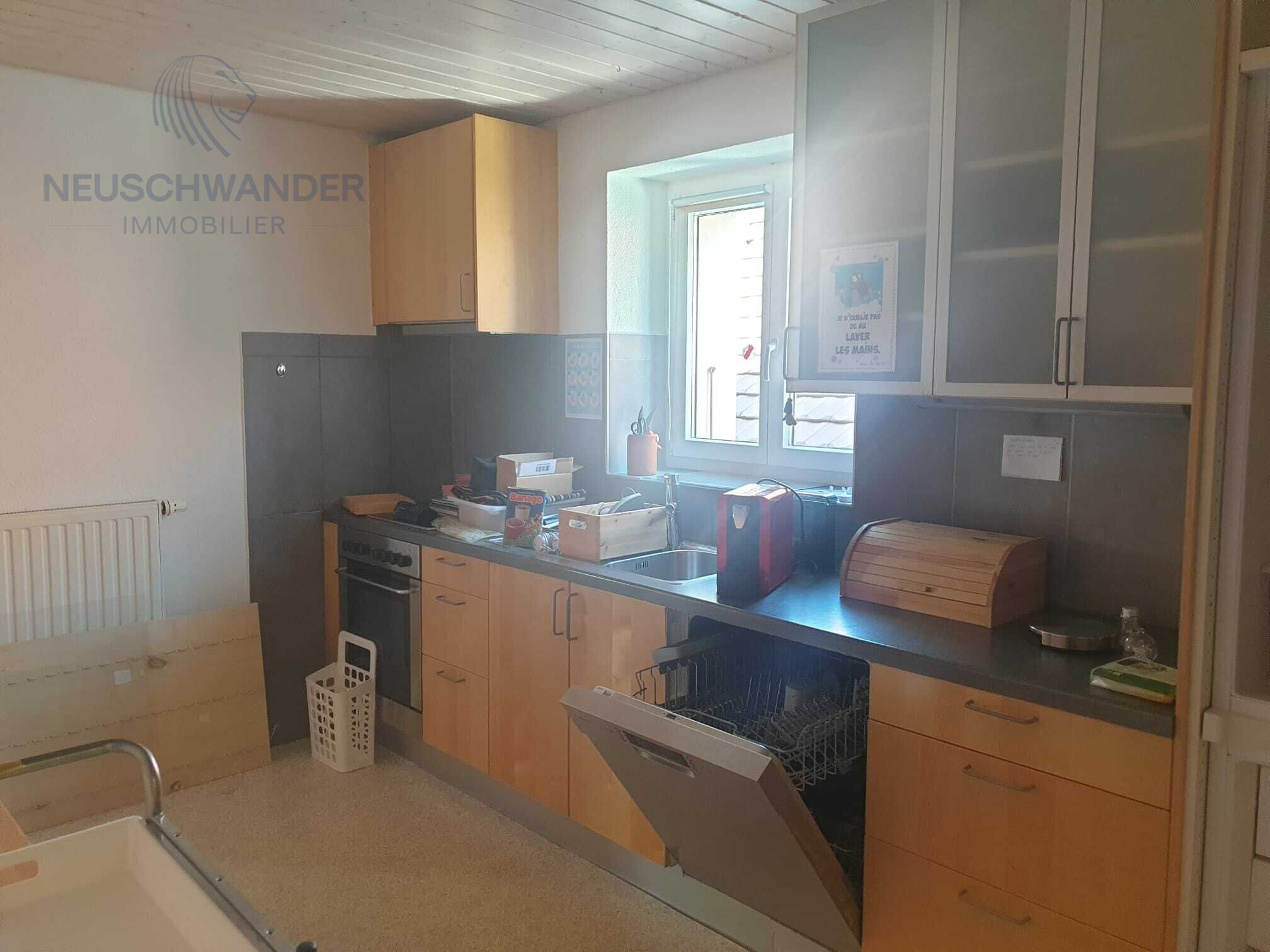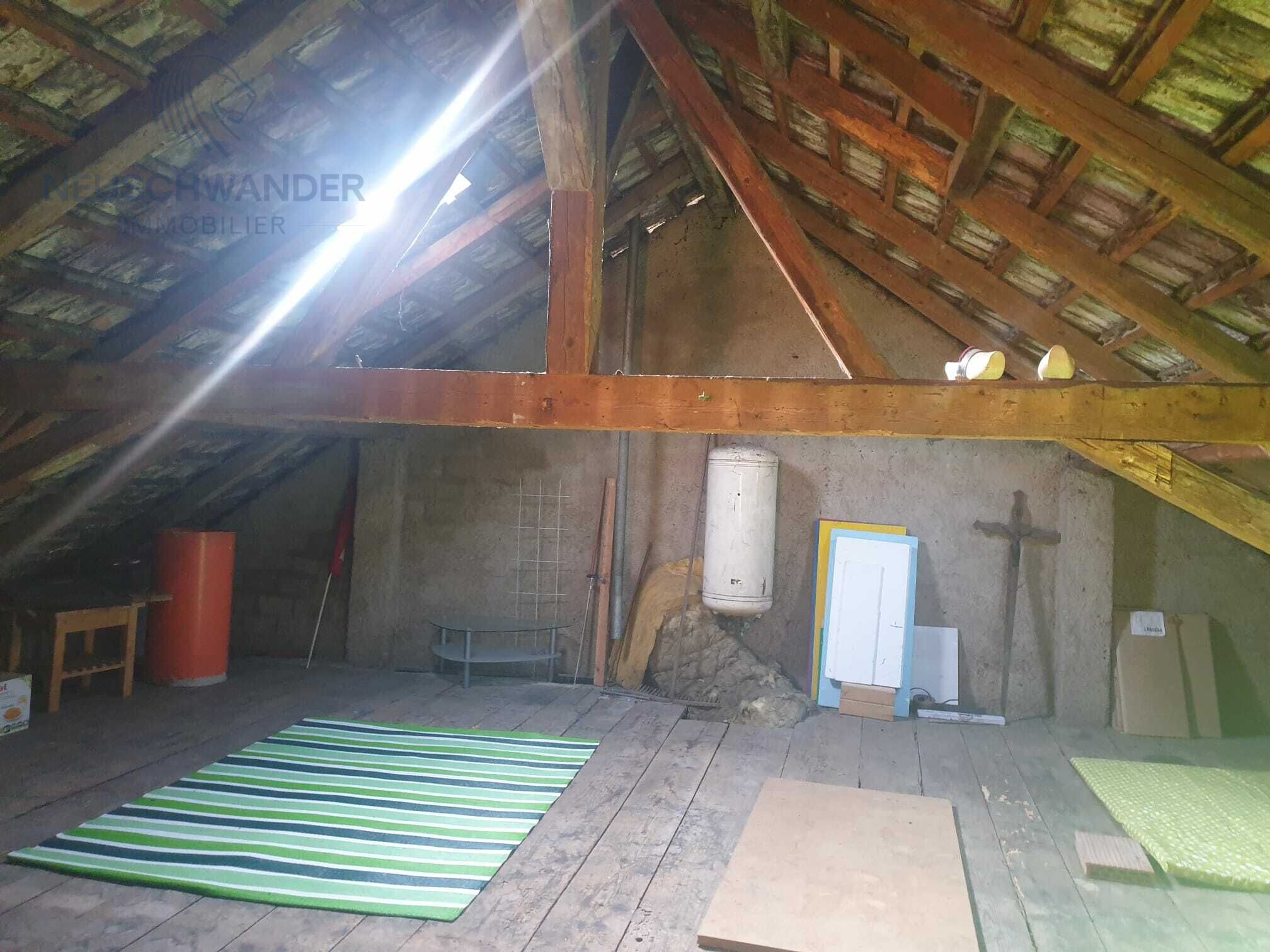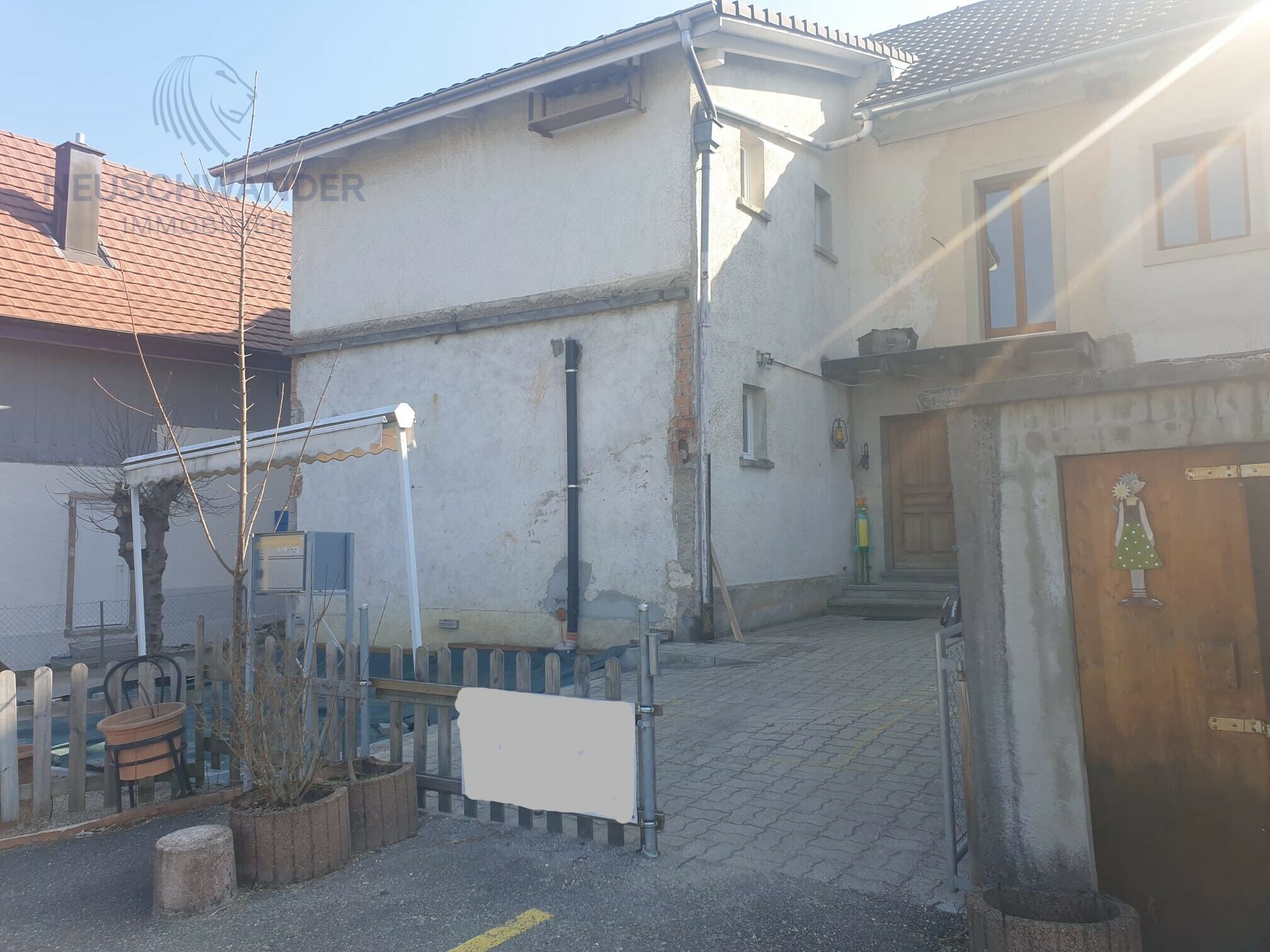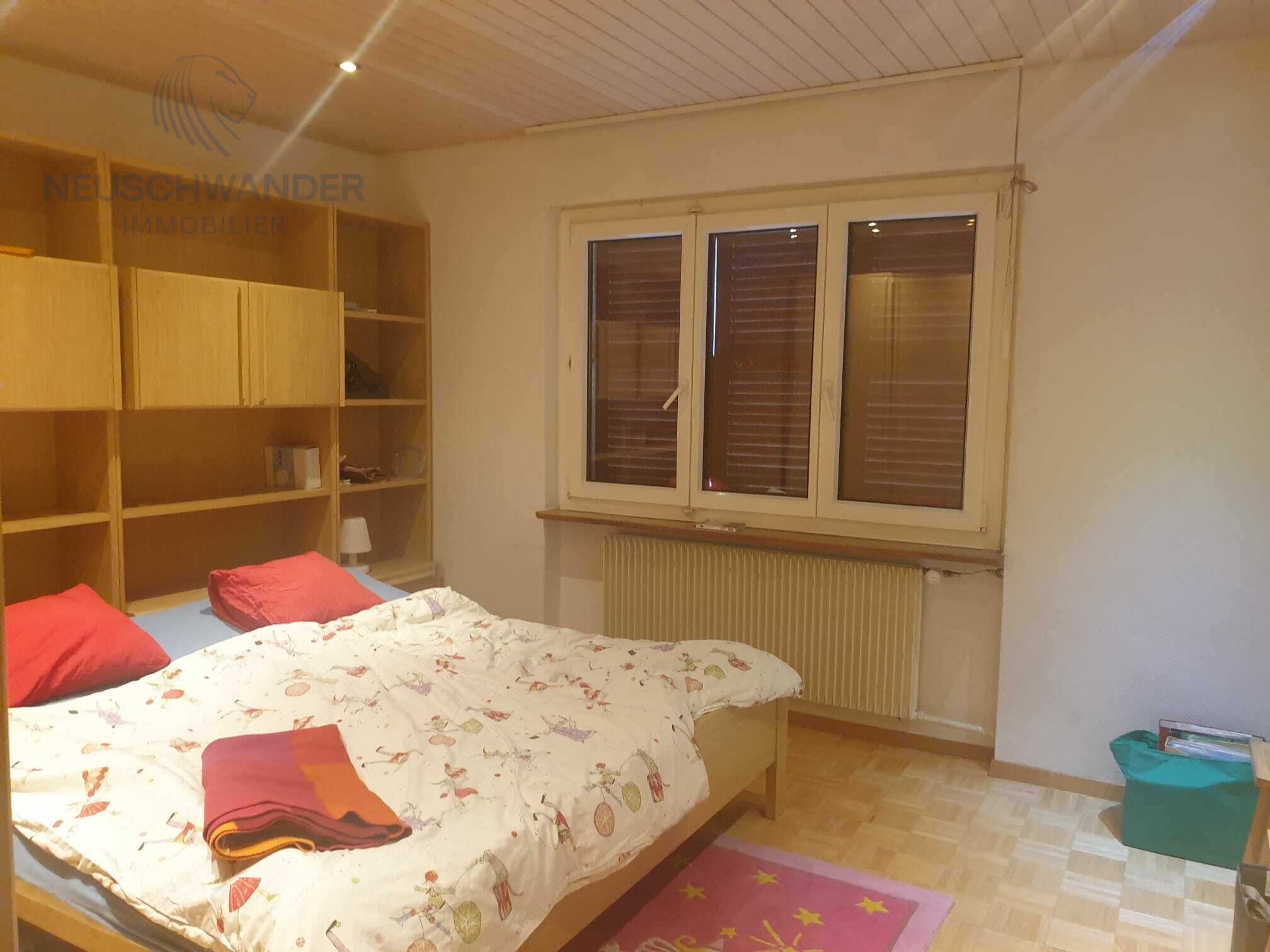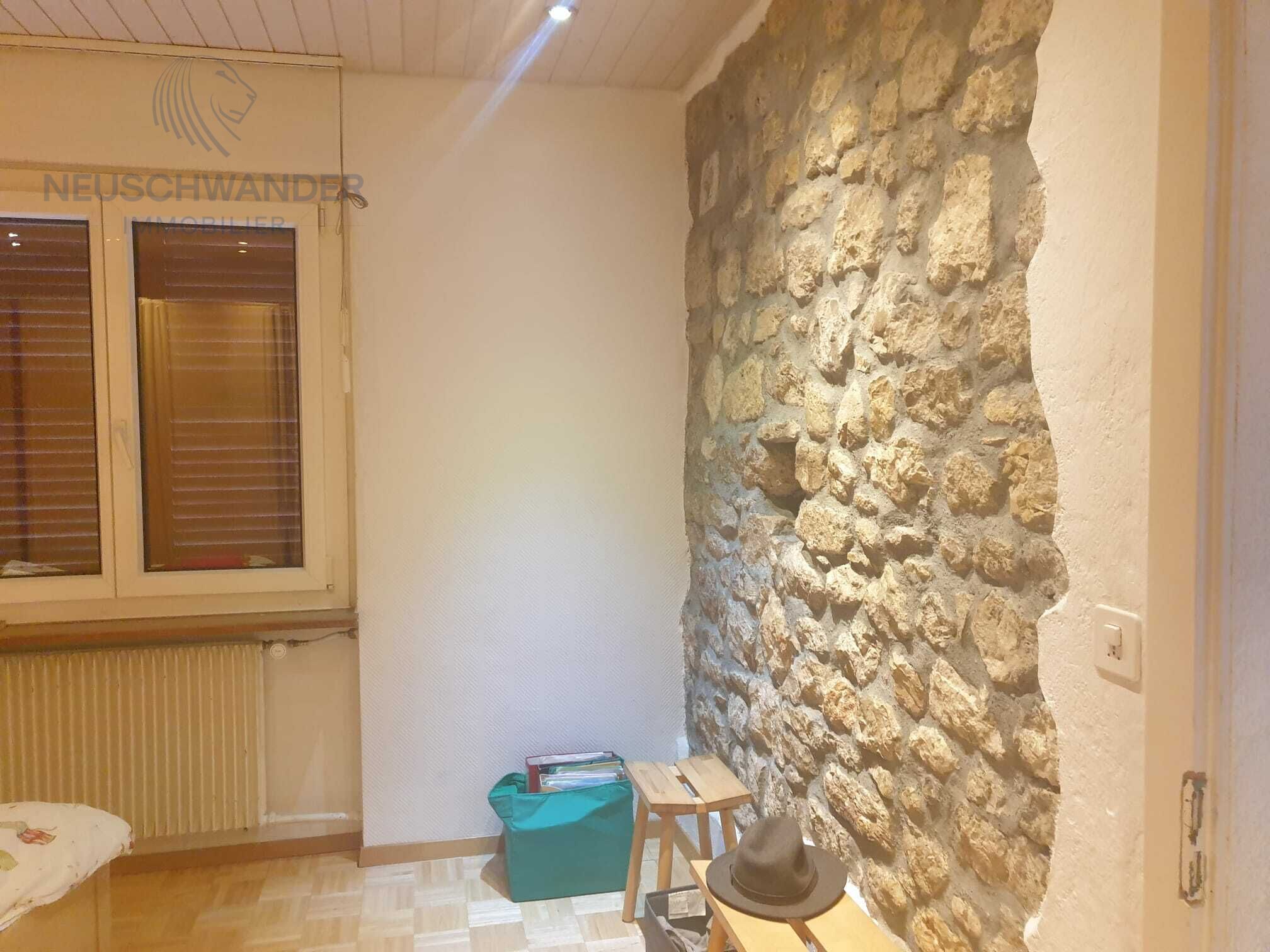 Yield building of 3 apartments
CH-2853 Courfaivre,

au centre du village
CHF 290'000.-
Description
Ideal for investors, this building offers great possibilities for renovation, 2 dwellings are already existing and the 3rd is created but to be finished, located in the center of Courfaivre, close to many amenities. Strong rental potential! Do not miss ! Accessibility: Courfaivre is located 10 minutes from Delémont Delémont is located by car: - 25 minutes from Porrentruy - 45 minutes from the TGV station in Belfort - 45 minutes from Bienne - 1h00 from Basel - 1h15 from Neuchâtel - 2h00 from Lausanne
Basement
1 hall 1 technical room 2 cellars 1 crawl space
Ground floor
1 North entrance 1 South entrance 1 entrance hall Accommodation: 2.5 room apartment 1 habitable kitchen 1 living room 1 bathroom with bath/WC/sink and a window 1 bedroom 3.5 room apartment to be completed by the buyer
1st floor
Accommodation: 2.5 room apartment 1 habitable kitchen 1 living room 1 bedroom 1 bathroom with washing machine and dryer, two sinks/WC and a window [ list] 3-room apartment 1 bedroom 1 "open" bedroom 1 living room 1 bathroom with a shower/WC/washbasin and ventilation 1 Kitchenette with the possibility of creating a balcony
Under the roof
Spacious space that can be converted into an existing 1-room apartment converted into an office. Non-insulated roof
Outside conveniences
Plot of 319 m2 with a little land around, parking spaces available in front and at the back of the building. A garage (low) also completes the property. Communal parking spaces are located on the north side of the building.
Characteristics
Category
Investment building
Heating installation
Radiator
Parking available
Yes, obligatory
Situation
Courfaivre is located 6 km as the crow flies south-west of Delémont. The village is watered by the Sorne, 459 meters above sea level. The former municipal territory extended from the hill of Bois-des-Chaux, in the north, at 589 meters above sea level, at a place called Le Mont, at 1,026 meters above sea level, on the Vellerat chain, south of the town.
Access
Easy by cantonal road
Shops/stores
Bank, post office, bakery, butcher...
Public transport
Trains, buses
Leisure time
Different sports societies: FSG Courfaivre society FC Courfaivre Football-Club veterans Ledeltaplane.ch Association and hang-gliding school Super fitness center Table tennis Shooting from Courfaivre Volley-ball-club Swimming pool Meeting center
Distances
| | | | | |
| --- | --- | --- | --- | --- |
| Location | Distance | On foot | Transport | Car |
| Station | 820 m | 10 min. | 10 min. | 1 min. |
| Public transports | 190 m | 2 min. | 2 min. | - |
| Nursery school | 2.6 km | 45 min. | 44 min. | 7 min. |
| Primary school | 59 m | 2 min. | 2 min. | 1 min. |
| Stores | 73 m | 1 min. | 1 min. | - |
| Post office | 190 m | 3 min. | 3 min. | 1 min. |
| Bank | 2.8 km | 44 min. | 38 min. | 6 min. |
| Restaurants | 300 m | 4 min. | 4 min. | - |