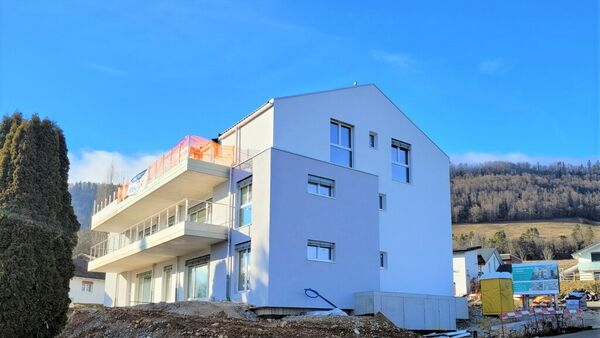 Boécourt - 5 luxury apartments with terrace -
Ideally located between Ajoie, Delémont and Franches Montagnes, this timber frame building consists of 5 apartments, one of which is attic, a terrace is provided for each object.

Penthouse Sold.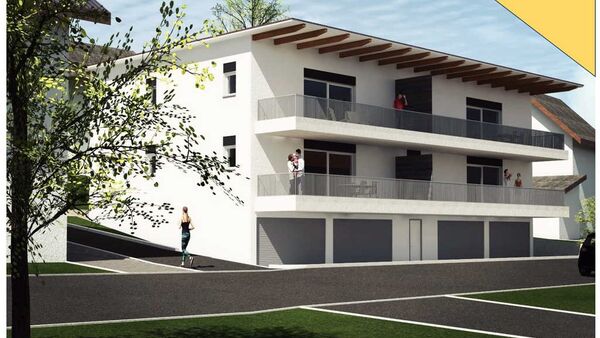 Promotion yield building under construction
Situated in the small village of Undervelier, we offer you a performance building of four 4.5 room flats of 115 m2 and 5.5 room flats of 125 m2 with double indoor garage.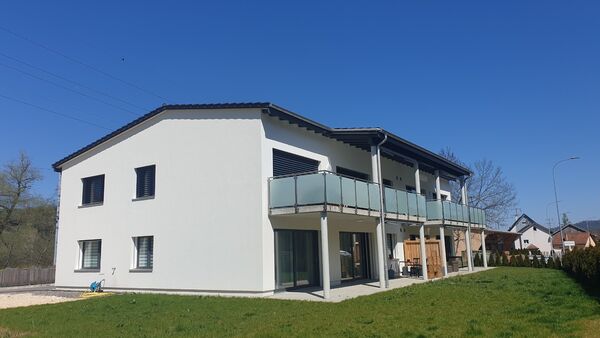 Promotion of new 3.5/4.5 room flats
Located in a building under construction in Courfaivre, a new flat of 4.5 rooms and 104.40 m2 on the 1st floor with balcony is still available!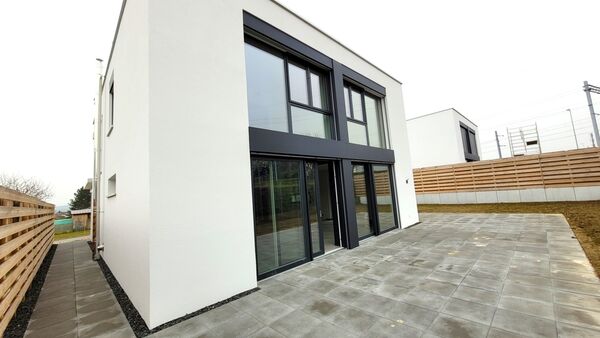 Timber construction - 3 minergie P villas
Individual villas under construction in Courgenay - 190 m2
In the heart of a new district of Courgenay, you will be seduced by this detached house of more than 190 m2.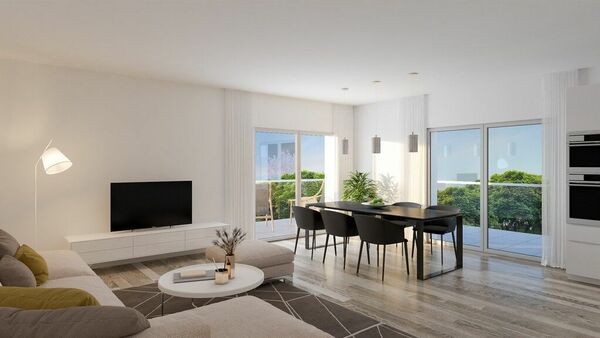 Promotions of new flats with 2.5 to 4.5 rooms
Available as from February 2023
The Résidence ''LES REFLETS DU NOYER'' is a building of high environmental quality and construction is designed in a modern architecture and illustrates the ecological character of the project with its flat vegetated roof.

The flats offer comfortable living space and are enhanced by large balconies or terraces.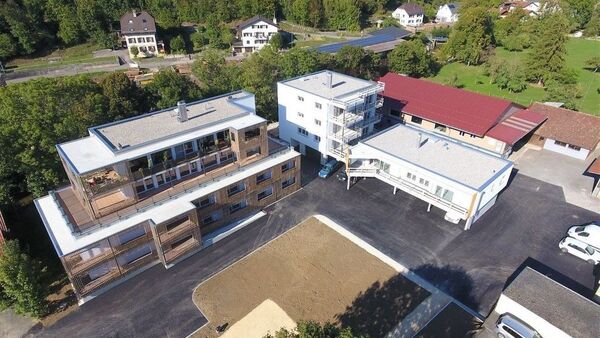 Studios for people with reduced mobility
The apartments are equipped with automatic doors operated by remote control allowing easy access.
Each accommodation is a private living space, with access to an individual terrace, an equipped kitchen.