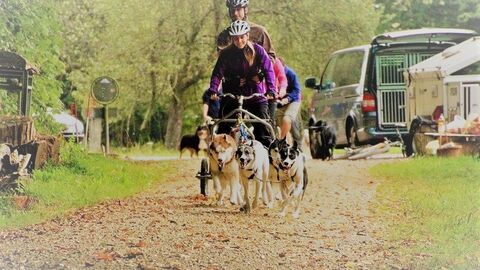 Buy a house in Glovelier - Sceut

After a long search to find our home, we finally find our paradise for us and our dogs!
The process of buying one house is not always simple but the Neuschwander family has always helped us. We warmly thank the Neuschwander (father and son) who speak German perfectly and their in-depth knowledge regarding the keeping of animals in the Jura. Even once the house was bought we stayed in excellent contact with the realtors.

We highly recommend this family business and thank them again.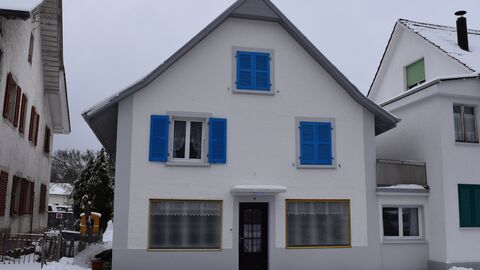 Sale of our house in Courfaivre
Dear Mr. Neuschwander,

From the first day, the whole process was approached with professionalism and specifically proposed to your clients that you had it internally directly. When the buyers were found, you have started all the steps to our greatest satisfaction. The announcement of the house was proposed to your client portfolio on March 23 and April 1, 2017 we were already at the notary to sign the sale. All the details that remained to be done once the sale was signed passed quickly.

So, my wife and I are very satisfied with your work and can recommend to anyone who wants to sell their home quickly, your real estate experience is impressive!

We wish you a lot of success for the future.

Erika and Kurt Rothenfluh, April 2017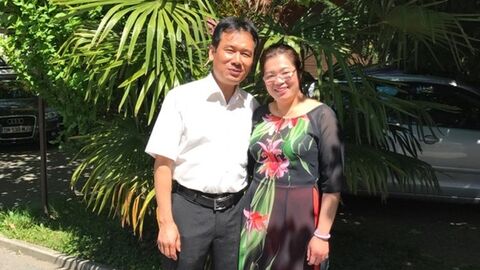 Purchase of a rental property


We were looking for a long term investment and it was thanks to Neuschwander Real Estate that we were able to buy a rental property in Ajoie. We were convinced by the agency and the broker advised us very professionally. We thank the agency for the work provided and for their availability.


Mrs & Mr Vu


(March 2017)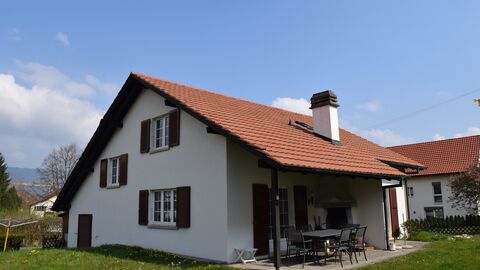 Sale of my house
The sale of my house in Courtételle was done in record time. Thanks to the professionalism of the staff of the Neuschwander agency who organized the sales process perfectly, everything was done at best and as quickly as possible.
Very available, always listening to me, the agency Neuschwander has fully met my expectations and deserves my thanks.


Patrick Mathez, resonsable sports center, March 2017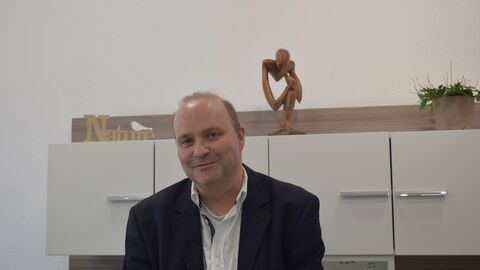 Sale of my family home in Delémont
Sale of a family home in DJe thanks the staff of the Neuschwander Real Estate Board for their support, professional knowledge and availability when selling my family home.

Being supervised and advised by professionals has been of great use and allowed me to realize in the best possible conditions the sale of real estate desired.

Michel Rion, March 2017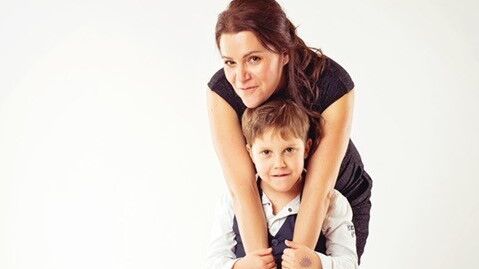 Buy a house in Delémont
This purchase was as obvious. As soon as I passed the door of this house, I knew that I was going to live there with my son. The real estate agent certainly felt the same as me because he immediately made sure everything went well.

I felt supported in this wonderful adventure and I sincerely hope to be able to realize by this purchase, the dream of our life. The agency Neuschwander was amazing, kind, willing and sympathetic. I thank her warmly for this beautiful experience.

Sandrine and Nathanaël Feltrin, municipal official, Februrary 2017