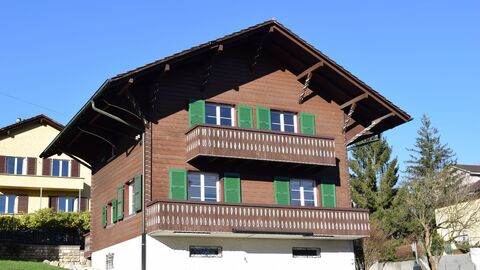 Buying a house in Delémont
A phone, an organization, a visit, an offer, a phone, a signature. That's how all business should go. Without a hitch, a file that was quickly treated, with sympathy and efficiency, all that we like.

We can only recommend the services of Neuschwander Immobilier as well as the entire team.

Looking forward to a new sale

Florian and Lionel Loeffel, Jun 2018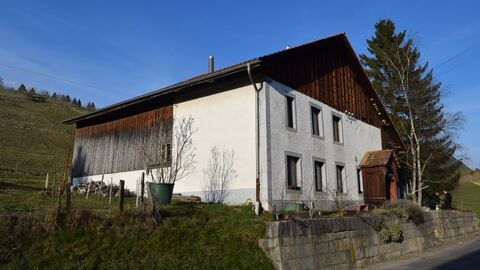 Buying a house in Saicourt
We thank Mr Benjamin Neuschwander for the advice and the time it took to acquire our house. He accompanied us from the first visit to the final signature.

We can grow as a family in our home largely thanks to Mr. Neuschwander.

A big THANK YOU and any good follow up to you.


Lionel P. and Melike C.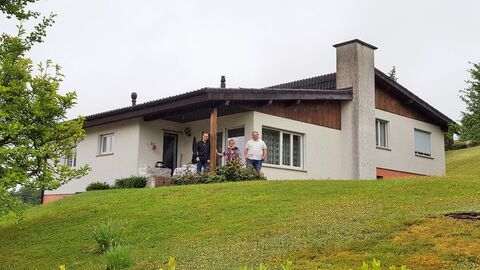 Sale of a family home in Boncourt
We would like to thank the agency Neuschwander Immobilier and especially Benjamin for their know-how and skills.

From the first contact, we were reassured and enjoyed collaborating with people available, professional and responsive to the sale of our home in an extremely fast time.

We really liked the monthly reports, the mailings and their help until the signing at the notary.
We strongly recommend Neuschwander Real Estate for the purchase or sale of a property.

Josiane Stalder and family, May 2018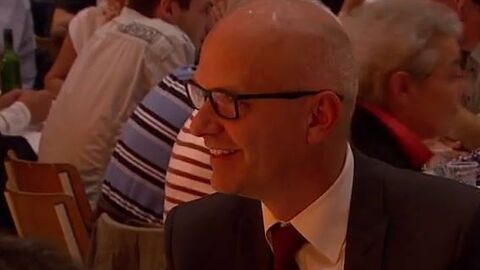 Sale of a house in Bassecourt
Respect first:

In divorce proceedings, we decided to use the services of Neuschwander real estate in order to put on sale our mansion in Bassecourt. The sale was treated first by Raphael and then Benjamin Neuschwander. They knew, as well as the other, to listen not only the wishes of each of the customers whom we met but also each of our respective wishes. Congratulations to them for having been able to reconcile the demands of each one in this delicate situation and especially to Benjamin for his good interpersonal skills and his professionalism which brought us to success.

Patrice Baume, April 2018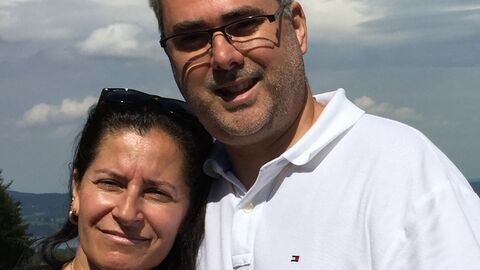 Buying a house in Bassecourt
We would like to thank Neuschwander Immobilier, and especially Mr Benjamin Neuschwander for his kindness, availability and professionalism. He has assisted us since the beginning of our research and we have been able to count on him to answer all our questions, provide us with useful addresses and he has accompanied us for each step during the entire purchase process. Thanks to him the purchase of our new house could be done very quickly and we are now the proud owners of a house in Bassecourt! Thank you again for all that you have done for us and see you soon!

Evert & Frédérique Lamme, April 2018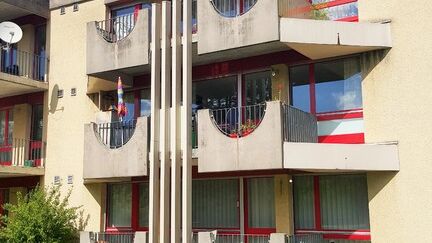 Buying an apartment in Delémont
From the first gesture of interest in favor of the property identified, I was guided, advised and listened very professionally.

The file was followed precisely and my interlocutor was always present, seeking to find all the solutions to the problems that I could meet. He managed very effectively all the relations with the different parties, bank, notary, owner, in a very independent way but corresponding exactly to my requests. Until the end (signature at the notary) and even after, he stayed by my side.

I will preciously keep this quality professional relationship for future transactions and I highly recommend this address.

Jocelyne Grolimond, April 2018