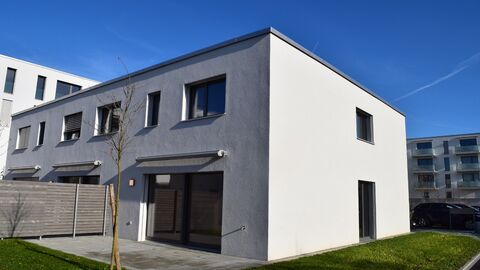 Buy a house contiguous in Delémont
"Mr. Benjamin Neuschwander very professionally guided us through the real estate purchase process.
We highly appreciate his kindness, sympathy and multilingual disposition.
Thanks to Mr. Neuschwander and Neuschwander Immobilier "our new home dream" became truth.
Many thanks and wishing all the best!
Jose and family, June 2019"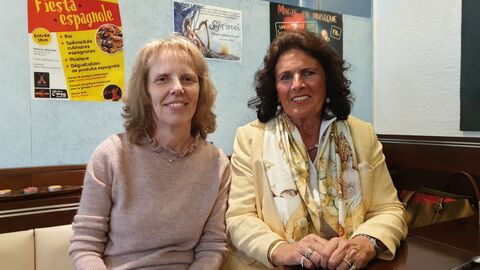 Selling my family house in Delémont
I was able to sell my house in a short time through Mr. Benjamin Neuschwander.
Since I live abroad, I could fully trust Him.
The entire transaction from the sale to the notary's appointment was perfect of him, well organized and fast.
Thanks to his professional competence I have given him a free hand for any negotiations.
Likewise, I can highly recommend the notary.
Questions from me were answered quickly and seriously,
Thank's for all your use.
 
E. Blumberg-Häfeli / May 2019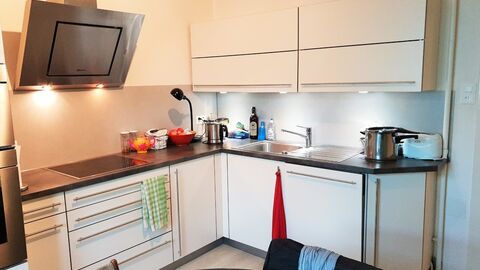 1st flat for rent in Delémont
Share these few lines, I would like to thank you for the apartment located at the street Stand 9.

Golden owners and extraordinary kindness, I feel at ease and very well

Another big thank you for the trust you have shown me.


Isabelle Muller, February 2019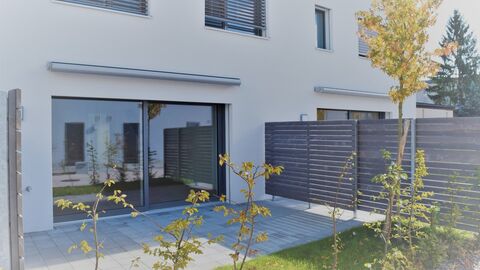 1st house rental in Delémont
It is not always easy to rent real estate, that's why I went to Mr. Benjamin Neuschwander when I bought this property to rent it.

I have been particularly pleased with the services provided by Mr Neuschwander, who deals professionally with the files, from the presentation of the property, from the processing of the rental applications to the interviews with the interested parties and finally the signing of lease agreements and the inventory. I very much appreciated the clarity of its explanations and information, a real confidence settled in the treatment of this rental.

I would like to warmly thank Mr Benjamin Neuschwander for the handling of this file and highly recommend it.

Véronique Allegro, February 2019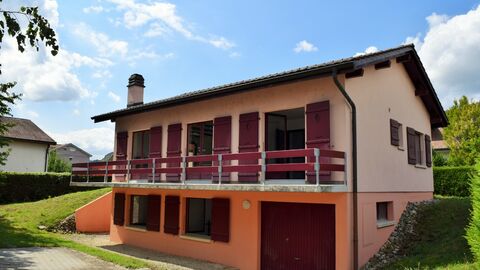 Buying a house in Glovelier
After much research, we found our property according to our many criteria.

A big thank you to Neuschwander Immobilier and especially to Benjamin who knew by his qualities of negotiator, his professionalism, his dedication and his kindness to realize our dream of becoming an owner.

If you are looking for a real estate property like us, work with Neuschwander Real Estate and your dream will come true.

Another big thank you!

Christel and David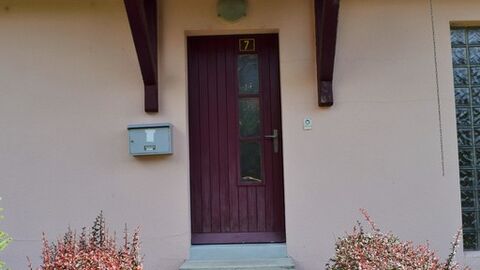 Sale of a house in Glovelier
As part of an estate, we decided to sell the house owned by our parent. Not living in the canton of Jura, it was chance or luck that guided us to address Neuschwander Immobilier. From the first telephone contact, with Mr. Raphaël Neuschwander, to whom we explained the particular situation we were facing, we were listened to with kindness. Mr. Benjamin Neuschwander took over and took care of the sale with professionalism and interpersonal skills.

We sincerely thank Neuschwander Immobilier for supporting us in this process and for treating our case with efficiency and kindness.

Christiane, Chantal and Myriam
December 2018